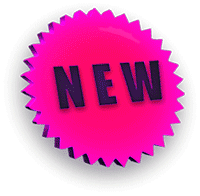 DEPENDENT TAP INFORMATION
Beginning Spring of 2016 you will be able to get reimbursed up to $1500 for your dependents tuition. To qualify you must present to the TAP coordinator the following information:
1. Proof of dependency
2. proof you PAID for tuition
3. Proof your child PASSED the class
More information will be following with how this information will be sent to TAP for the reimbursement.
TAP
If you are taking classes and completing your own voucher online please make sure you complete it correctly. Check online often on the status and don't wait till right before classes to see there is an issue. Vouchers will not be issued if you have not sent in the hard copy of your grades. Your TAP representative can assist you emailing the hard copy if you bring it in.
Please feel free to contact our TAP representative for any questions and concerns.
Marci Leahey - TAP Representative 419.661.3532